[vc_row][vc_column][vc_column_text]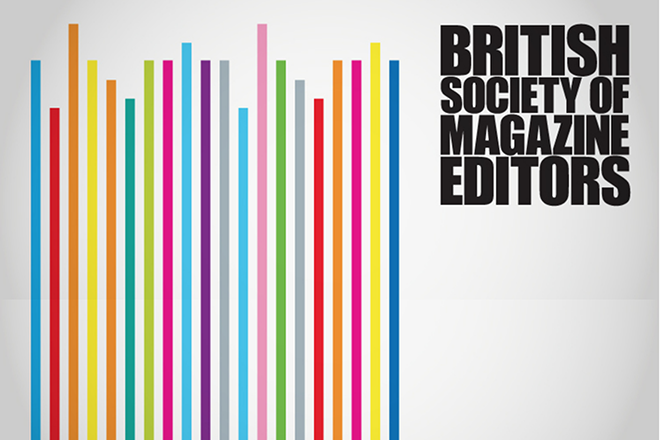 "It is an extremely important year for publishing on freedom of expression issues, from Bangladesh to Mexico writers face threats and sometimes death just for writing something that someone disagrees with," said Index on Censorship magazine editor Rachael Jolley after receiving a British Society of Magazine Editors' award.
The British magazine industry gathered last night at the Sheraton Grand Park Lane Hotel in London for the annual BSME awards.
Jolley was awarded Editor of the Year in the special interest brand category for her work at the helm of a publication which has achieved a constantly high editorial quality within its sector over the past 12 months.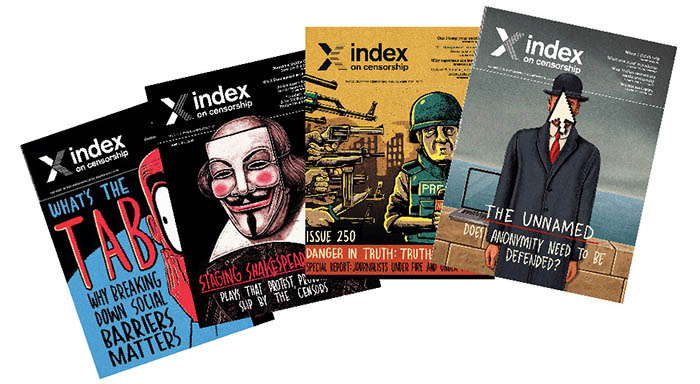 Jolley, who joined Index on Censorship in 2013, has commissioned special reports on issues as diverse as taboos, how Shakespeare can be used as protest and threats to anonymity.
She said: "There are also other challenges to freedom of expression, from ensuring there is academic freedom on campuses to governments using financial pressure to stop media reporting uncomfortable news, plus increasingly sophisticated social media propaganda techniques used to stop the public knowing the truth."
"This award from the BSME recognises the importance of those stories, and that they, vitally, must continue to be published," she added. "It is also a recognition of how hard the magazine team, from designer to sub-editors work on each magazine."
Jeremy Leslie, founder of the magCulture magazine shop and one of the BSME judging panel, said: "This year's BSME Awards, announced last night, reflect the rise of the small independents."
Index on Censorship magazine, published by Sage, was created in 1972 and has a team of global contributing editors and regular correspondents. It has readers in 178 countries.
Ziyad Maher, Sage's global publishing director, said: "We're so proud of our long-standing relationship with Index on Censorship. Congratulations to Rachael and the team at the magazine for this well-deserved recognition."
A full list of BSME award winners is available here.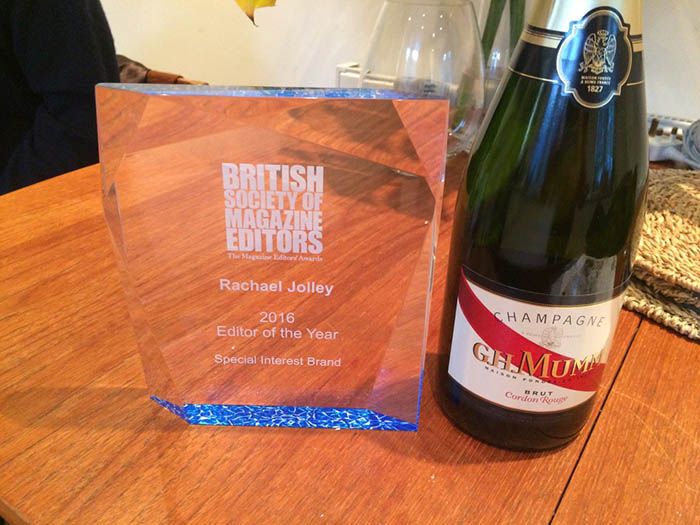 Each quarterly magazine is filled with reports, analysis, photography and creative writing from around the world. Index on Censorship magazine is published four times a year by Sage, and is available in print, online and mobile/tablets. You can subscribe here. [/vc_column_text][/vc_column][/vc_row][vc_row][vc_column][/vc_column][/vc_row]