The general elections in the UK next May means that the topic of voting and who should be able to vote is under scrutiny, and students at Lilian Baylis Technology School in south London found that there were few clear cut answers.
Index visited the 6th form of Lilian Baylis yesterday to host our latest Draw the Line workshop where we asked the student to examine the question "Are voting restrictions a free speech violation?" in a number of ways. The discussion ranged from the issue of 16 year olds and prisoners voting in the UK, to voting restrictions in different countries including gender, age, level of education, military and mental disability.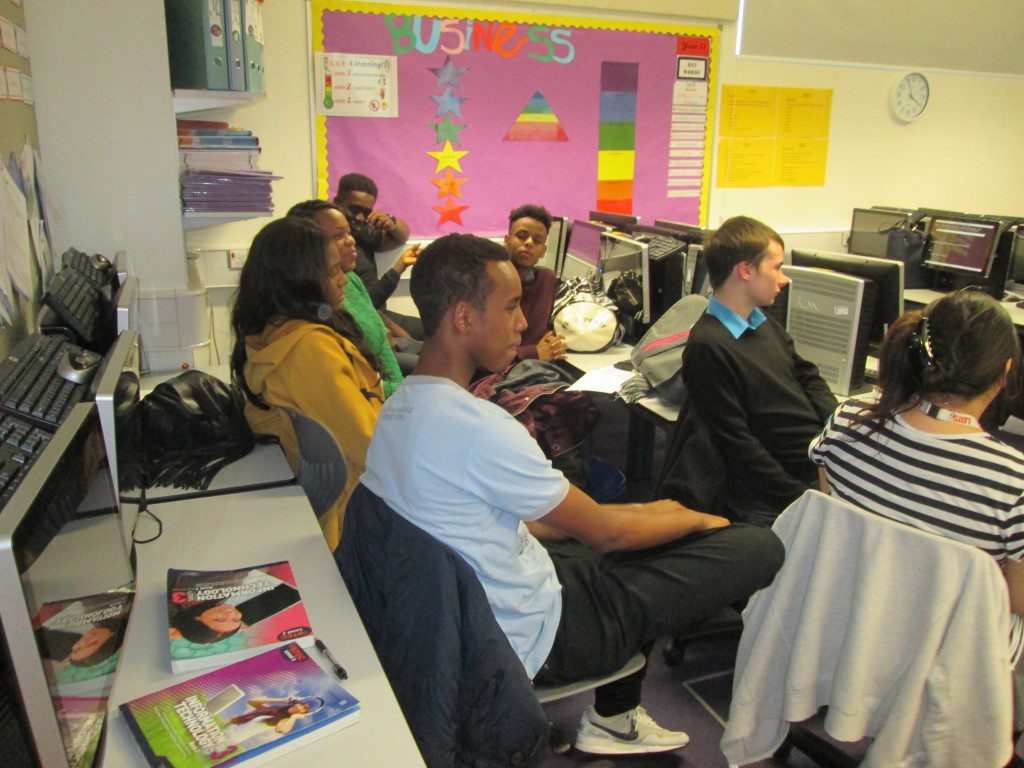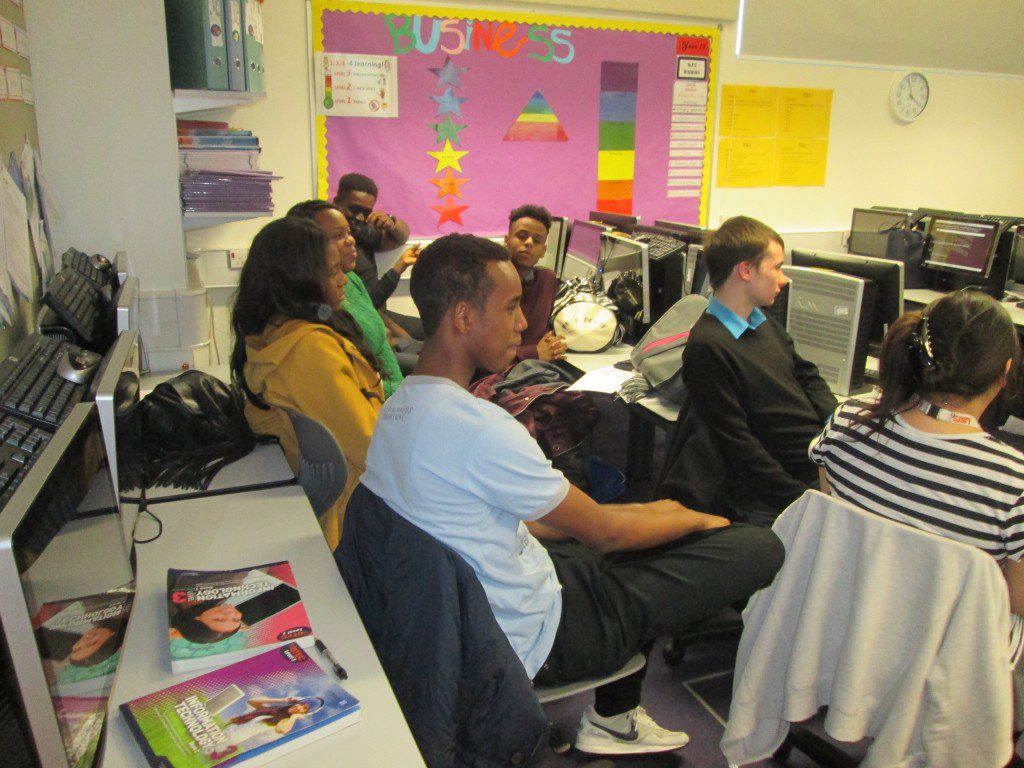 The session concluded in a debate on whether 16 year olds be allowed to vote. The group in agreement pointed out that at 16 you are able to join the army and therefore die for your country, but have no way of directing its political activity. They also argued that although 16 and 17 years old can't vote now, the outcome of the next election will affect them when they are 18 and for the following few years. As one participant said, tuition fees went up after the 2011 general election, but the 16 year olds who were later affected by this change had no say in it.
The team who disagreed highlighted the fact that 16 year olds are not deemed responsible enough to buy alcohol, see certain films or buy certain video games so they are not responsible enough to vote. They also suggested that many 16 year olds don't understand politics and therefore shouldn't be able to take part in the political system.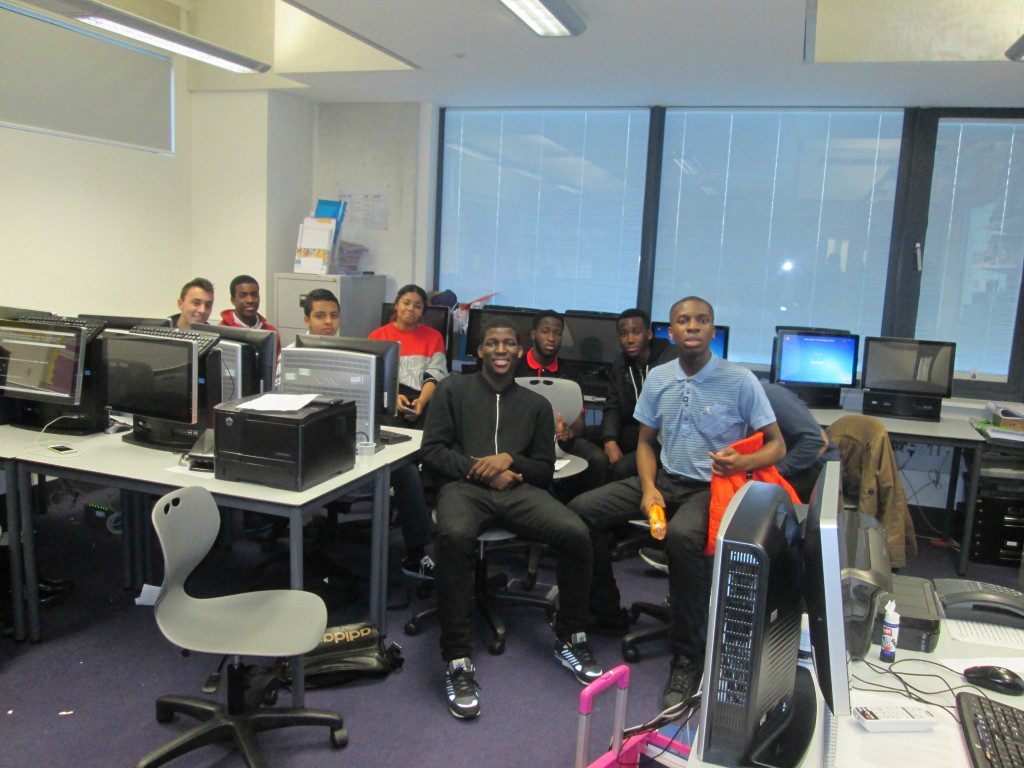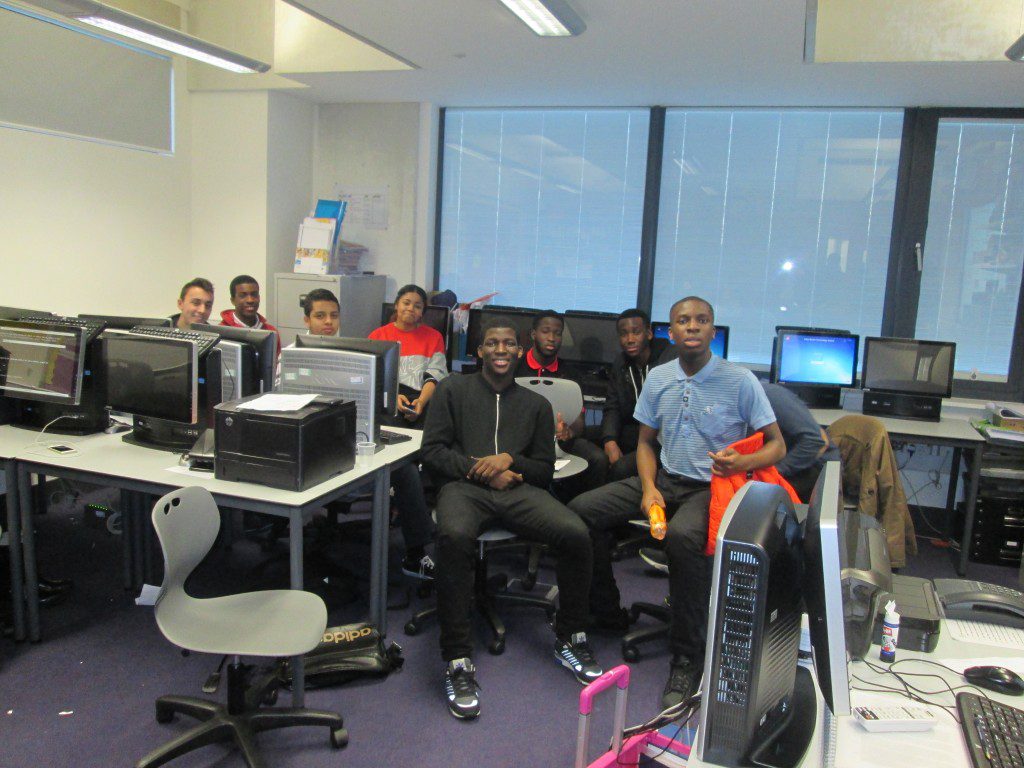 Ultimately, however, both groups agreed they should get the chance to have their say who will control their future.
If you would like to get involved you can follow the debate on our Draw the Line discussion page and tweet your own thought using #IndexDrawtheLine.
This article was posted on 13 November 2014 at indexoncensorship.org