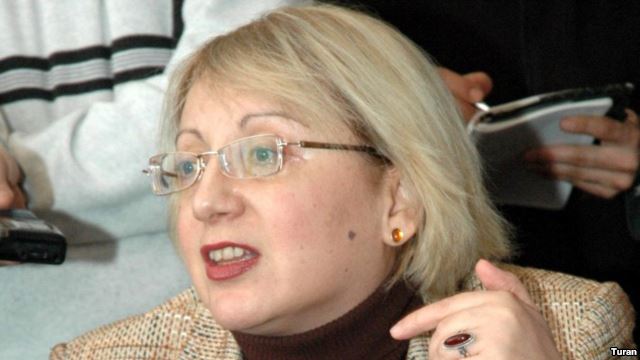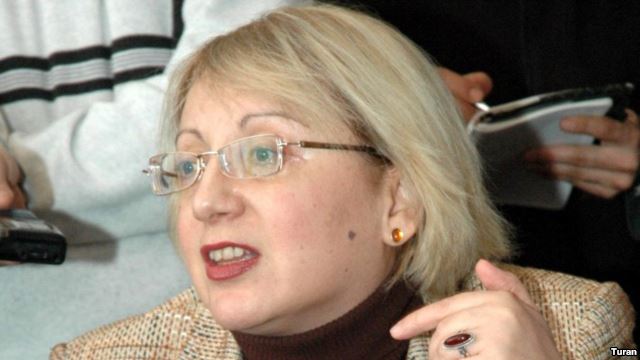 Two lawyers representing Azerbaijani human rights activist Leyla Yunus's have been dismissed from her case. Javad Javaldi announced his suspension on 29 October, followed by Khalid Bagirov on 5 November. This comes as Azerbaijan's ambassador to the United Kingdom says the government is "deeply committed" to  strengthening its cooperation with the country's civil society.
The prosecutor general's office has not provided explanations for the suspensions. They have also prevented Bagirov from meeting with his client Rasul Jafarov, another prominent Azerbaijani human rights activist currently imprisoned.
The lawyers' dismissal comes less than two weeks after Yunus said she had been denied access to her lawyers. In late September, her lawyers expressed concern at being unable to meet with Yunus in person or speak on the phone with her, saying they were concerned about her physical wellbeing. She has reportedly been beaten by both guards and her cellmate and denied medical attention.
The court has also reportedly extended Yunus's detention until 28 February. She was initially arrested on July 30 with her husband, Arif, who recently had his pretrial detention extended until 5 March. The two are charged with high treason, spying for Armenia, illegal business activities, document forgery and fraud.
Both detention extensions go against calls from the European Parliament to Azerbaijan to release political prisoners and reform human rights. Last month the European Union praised President Ilham Aliyev when he announced he would release 80 prisoners, including some human rights activists.
Thorbjørn Jagland, secretary general of the Council of Europe and chair of the Norwegian Nobel Committee, wrote on Monday that Azerbaijan has been "repeatedly warned…over its poor human rights record".
In a response to Jagland, Ambassador Tahir Taghizadeh wrote in a letter in The Guardian on Thursday that his country has "come a long way in strengthening democracy and human rights over the last 23 years."  He added that "there still exists a long way to go," and the government looks forward to working with civil society to resolve "human rights issues".
This article was originally posted on 6 November at indexoncensorship.org