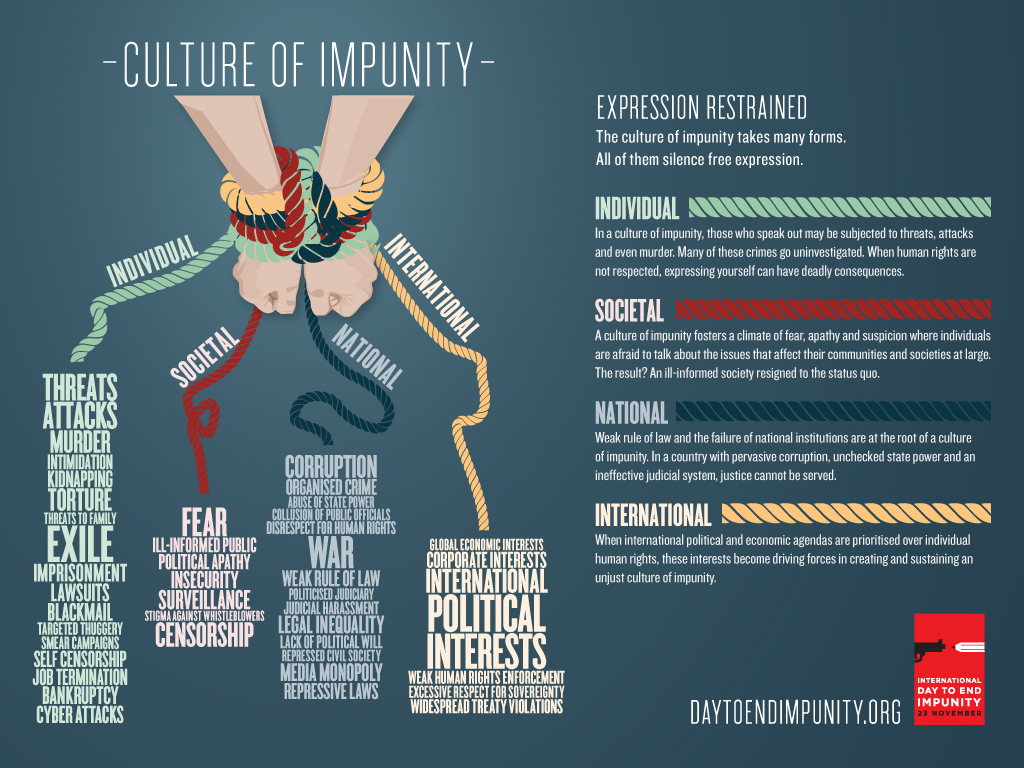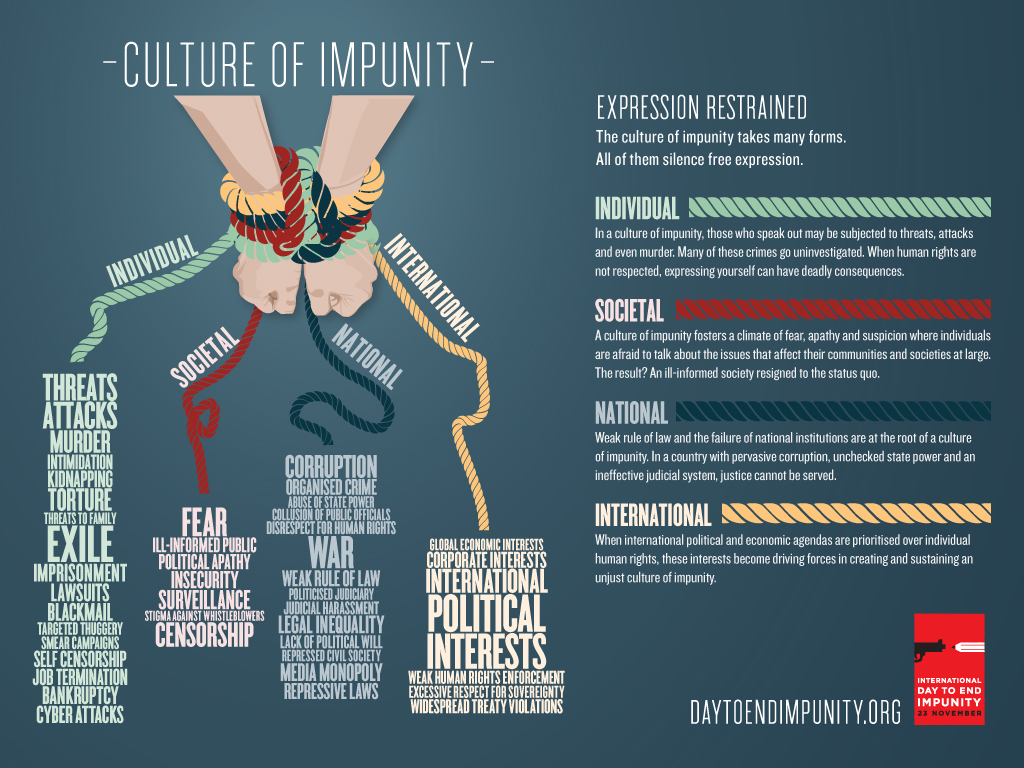 Journalists are known for uncovering the truth. What is less known is how these journalists gather these facts, often risking their jobs, and sometimes their lives, to discover information others are attempting to keep hidden from the world.
The Taksim Gezi Park Protest
The Gezi Park protest in Turkey made international news when, in May 2013, a sit-in at the park protesting plans to develop the area sparked violent clashes with police. What didn't grab the attention of media workers worldwide was that at least 59 of their fellow journalists were fired or forced to quit over their reporting of the events.
The Turkish press have been long-time sufferers of the need to self-censor in an environment where the press is ultimately run by a handful of wealthy individuals. The Gezi Park protests saw a surge in the controlling influence of the Turkish media as 22 journalists were fired and a further 37 forced to quit due to their determination to cover the clashes for a national and international audience, as was their duty as journalists.
Turkey came in at 154th in the Reporters Without Borders Freedom of the Press Index 2013, a drop of six places from 2012.
Journalists imprisoned
2013 was the first year a detailed survey was carried out by Reporters Without Borders which looked into how many journalists had been imprisoned for their work; the result was shocking. One hundred and seventy eight journalists were spending time in jail for their actions, along with 14 media assistants. Perhaps more worrying was the statistic that 166 netizens had been imprisoned, those who actively supply the world with content often without being paid whilst gaining access to places that many 'official' journalists are banned from.
China handed out the most prison sentences during 2013 with 30 media personal serving time behind bars. Closely behind was Eritrea with 28 journalists imprisoned, Turkey with 27, and Iran and Syria handing out 20 sentences each.
Press freedom in Afghanistan
Murder, injuries, threats, beatings, closure of media organisations, and the dismissal for liking a Facebook post have all accounted towards the 62 cases of violence against the media and journalists working in Afghanistan over the past eight months. The Afghanistan Journalists Center, which collected the data from January to August 2013, has claimed that government officials and security forces, the Taliban, and illegal armed groups are behind the majority of attacks.
Of particular concern is the growing threat to female journalists who have been forced to quit their jobs after threats to their families.
According to the Afghanistan Media Law; every person has the right to freedom of thought and speech, which includes the right to seek, obtain and disseminate information and views within the limit of law without any interference, restriction and threat by the government or officials- a law Afghanistan does not appear to be upholding.
Exiled journalists
Some journalists are taking a risk every day that they go to work. They may not be killed for their reporting but that does not stop them facing imprisonment, violence, and harassment. Between June 2008 and May 2013 the CPJ found that 456 journalists were forced into exile as a means of protecting their families and themselves due to their determination to uncover the truth.
The top countries from which journalists fled included Somalia, Ethiopia and Sri Lanka with Iran topping the table having forced a total of 82 journalists into exile. Although a majority of these journalists claim sanctuary in countries like Sweden, the U.S and Kenya, only 7% of those exiled since 2008 have been able to return home.
Impunity
Murder is a crime for which those involved should be punished. Yet in the case of the killing of journalists nine out of 10 killers go free. Put another way, in only five percent of cases for the murder of a journalist does the defendant receive a sentence of full justice. The most likely reason to kill a journalist is to silence them from speaking the truth to others.
IFEX, global freedom of expression network behind the International Day to End Impunity campaign said: "When someone acts with impunity, it means that their actions have no consequences. Intimidation, threats, attacks and murders go unpunished.  In the past 10 years, more than 500 journalists have been killed. Murder is the ultimate form of censorship, and media are undoubtedly on the frontlines of free expression."