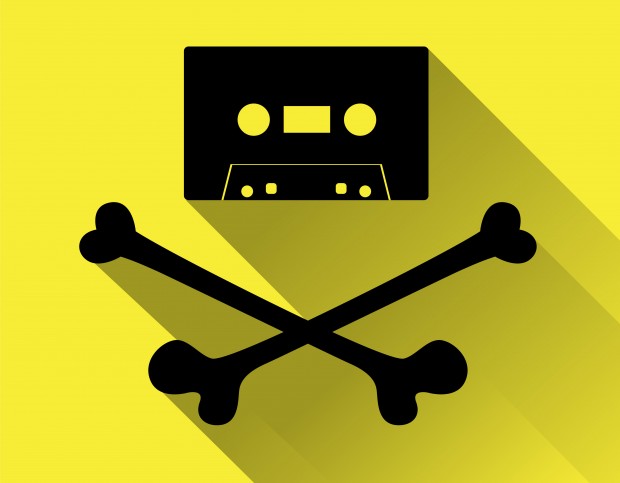 One of the UK's most interesting historical legacies in music does not involve the actual bands that made up the British Invasion, but rather the people who played these bands records illegally.
During the early 1960s, while American youth were falling in love with numerous bands from the UK, the BBC had still banished rock 'n' roll from the airwaves. So, in retaliation, a group of rabble-rousing Brits decided to board old fishing boats anchored off the coast of England, putting them in international waters and out of reach from the censoring British authorities. With the help of these "pirates" people, — particularly younger people — in the UK could enjoy some of the most influential early rock 'n' roll while sidestepping the restrictive BBC. Below are a collection of 1960s pop gems that have helped shape American and British rock as we know it today — all while not being allowed on the radio in the UK at the time.
Index on Censorship has teamed up with the producers of an award-winning documentary about Mali's musicians, They Will Have To Kill Us First,  to create the Music in Exile Fund to support musicians facing censorship globally. You can donate here, or give £10 by texting "BAND61 £10" to 70070.