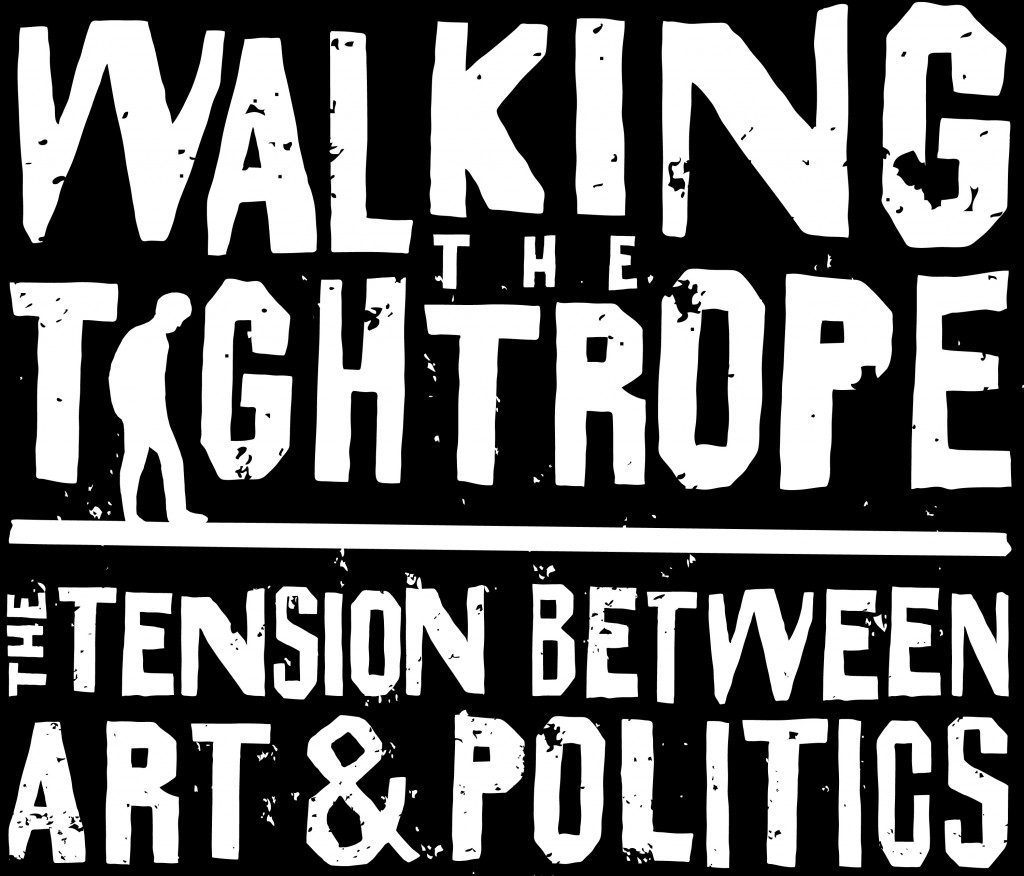 Presenting the world premiere of a collection of 12 explosive political five minute plays by writers including Mark Ravenhill, Neil LaBute and Caryl Churchill.
Arising from events and decisions relating to The Underbelly and Incubator Theatre's The City, Exhibit B and the Barbican, and The Tricycle Theatre.
Each performance will include all twelve five minute plays and a lively post-show discussion exploring freedom of expression in UK arts today. Engage in discussion with the commissioned writers and a range of free expression advocates .
The post-show debate on on Friday 30th January will feature Index on Censorship CEO Jodie Ginsberg.
WHERE: Theatre Delicatessen, London, EC1R 3ER
WHEN:  Monday 26th – Saturday 31st January,  7:30pm & Sat Matinee
TICKETS: £15 / £12 – available here
This event is produced by Offstage Theatre, in association with Theatre Uncut, and supported by Index on Censorship and Free Word.