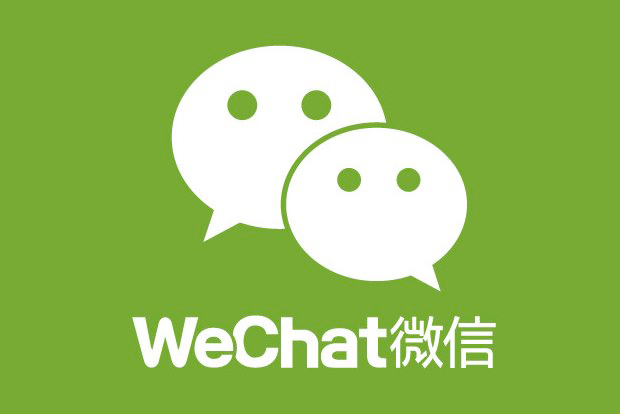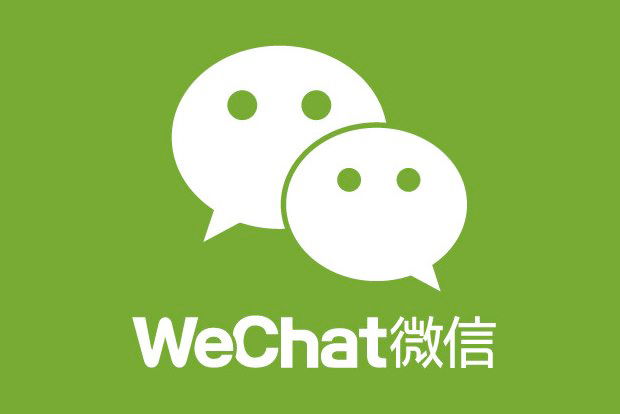 WeChat was the darling of the Chinese start-up scene, the sexy competitor to Weibo domestically, and Twitter and WhatsApp, on the global stage. The design of the website meant that freedom of speech was for a while preserved – mainly because messages between users remained relatively private and insulated from the wider internet. But Beijing has orchestrated a sudden clampdown on the service : closing several high-profile accounts, some with hundreds of thousands of followers.
When users access the banned accounts, a Chinese message appears, translated as:
Due to reports from users that have been confirmed, all functions for this public account have been shut down for violating regulations. We suggest you cancel your subscription.
Users operating the site in English received a slightly different message – notably without any mention of "We suggest you cancel the subscription."
WeChat started as a messaging service – however in 2012 the company behind the app – Tencent, introduced public accounts so that subscribers could follow celebrities, brands and well-known journalists and media outlets.
All of these subscription-based accounts on WeChat come with a "report" button at the bottom right of the content page. Some accounts had hundreds of thousands of subscribers.
Tencent has not stated its reasons for shutting down the accounts. The Chinese authorities have previously warned users that "spreading rumours" online is a crime – "spreading rumours" being a euphemism for speculation about corruption amongst senior Chinese officials.
Users of WeChat had already reported that the app blocked certain sensitive words.
Analysts have said they are not surprised by the censorship – although admit that WeChat has survived longer than most websites in China without restrictions on freedom of speech.
"I don't find the suspensions surprising, though it's still disheartening," Jason Ng, author of Blocked on Weibo and social media expert.
"It would've been foolish of authorities not to regulate WeChat, like they do all other social media when they clearly have the capability and the will to do so." Ng added "The only thing holding them back perhaps was a lack of resources."
Ng pointed to the original "insular nature" of WeChat messaging, meanig it was less likely for "rumours" to go viral. However since 2012, the introduction of "new public accounts had clearly changed the authorities assumptions [about WeChat]".
Yunchao Wen, a freedom of speech activist and Chinese social media expert told Index
"The Chinese government have never leaves any permanent space for political expression – sometimes they don't find them straight away, sometimes they're too busy dealing with other issues, but they are always censored."
Wen also stressed that more than two hundred people were jailed by the Chinese authorities over political or human rights issues in 2013, as well as suggesting that the news had been "buried" while journalists were distracted.
"They closed down the Wechat public accounts on the last day of 12th National People's Congress, trying to make sure foreign journalists didn't notice," said Wen.
Speculating on whether the censorship campaign will have hit WeChat commercially, Ng was sceptical.
"I don't think it's hit them too hard; it was only 50 or so accounts." Ng also quipped "One Lionel Messi commercial and this event will probably be forgotten," referring to the high profile celebrites who are regularly featured on the site.
WeChat was launched in early 2011, reportedly attracting 100 million registered users in its first fifteen months. The company revealed that it had 270 million active monthly users, up 124% from the previous year.
Sina Weibo, a key competitor for WeChat, is gearing up for an IPO on the Nasdaq – targeted to raise $500m. However investors have been warned that China's censorship policies may negatively affect business – with several paragraphs in their sales materials relating to censorship.
Sina Weibo faced similar censorship to WeChat in 2012, telling investors "we had to disable the comment feature on our platform for three days to clean up feeds related to certain rumors." Users were speculating about a possible coup d'etat in Beijing.
This article was published on 19 March 2014 at indexoncensorship.org