[vc_row][vc_column][vc_column_text]From a journalist issued death threats for her investigative work and a activist who helps women and girls learn computer programming to foster female economic independence, to an organisation that provides support for female victims of online harassment, the 2018 Index on Censorship Freedom of Expression Awards shortlist includes women who work with bravery and persistence in the face of adversity.
On International Women's Day, we celebrate and honour the amazing women on our awards shortlist.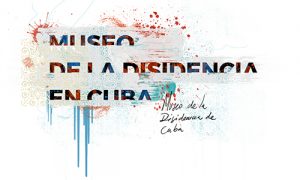 The Museum of Dissidence was co-founded by curator Yanelys Nuñez Leyv in Cuba. Nuñez Leyva was previously a staff writer at a magazine published by the ministry of culture until she was fired for her involvement with the museum. Despite this, she has continued her involvement with the museum organising radical public art projects and installations. The museum also seeks to reclaim a positive notion of the word "dissident" in Cuba.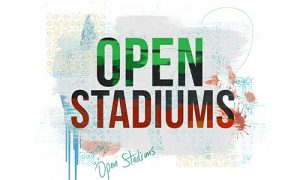 The women-run campaign Open Stadiums asserts a woman's rights to attend public sporting events in Iran. The campaign challenges the country's current religious and political regime while engaging women in human rights conversations previously deemed unimportant. Iranian women face many restrictions in public spaces and Open Stadiums has generated conversations on their right to attend public events which is currently a taboo in the country.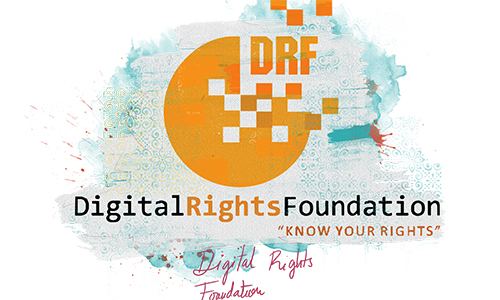 Digital Rights Foundation is a cyber-harassment hotline based in Pakistan that helped over one thousand women in its first year. DRF provides a harassment helpline team which includes a digital security expert, a trained lawyer and a qualified psychologist, all of which can provide specialised assistance to women.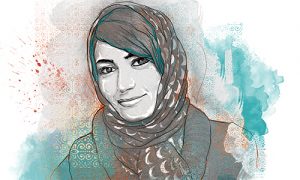 Digital Activism nominee Fereshteh Forough is the founder of Code to Inspire, a project that helps women and girls learn to code. The programme fosters female economic independence and broaden commercial opportunities for women in a patricahal society.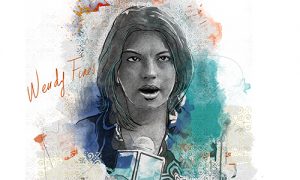 Journalist Wendy Funes risks her life for the right to report in Honduras. Journalists in the country face a harsh and repressive environment, but Funes continues to report on corruption, injustice and violence against women in a country where one woman on average is killed every 16 hours.  [/vc_column_text][/vc_column][/vc_row][vc_row][vc_column][vc_basic_grid post_type="post" max_items="2″ element_width="12″ grid_id="vc_gid:1520503493497-3165bd85-48fb-3″ taxonomies="10735″][/vc_column][/vc_row]