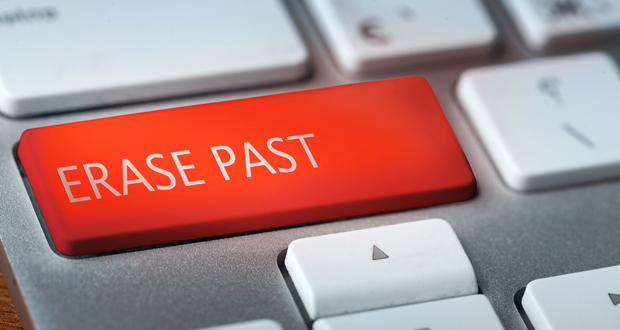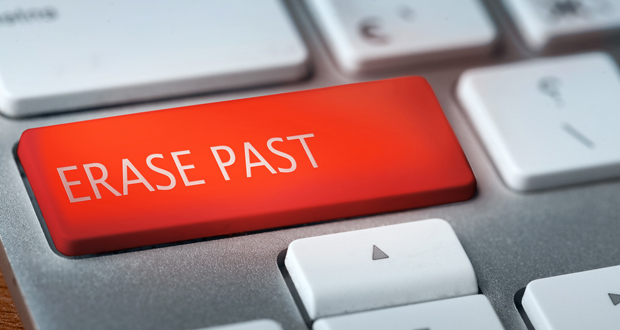 When Europe's highest court ruled in May that individuals had a 'right to be forgotten' many were quick to hail this as a victory for privacy. 'Private' individuals would now be able to ask search engines to remove links to information they considered irrelevant or outmoded. In theory, this sounds appealing. Which one of us would not want to massage the way in which we are represented to the outside world? Certainly, anyone who has had malicious smears spread about them in false articles or embarrassing pictures posted of their teenage exploits, or even criminals whose convictions are spent and have the legal right to rehabilitation. In practice, though, the ruling was far too blunt, far too broad brush, and gave far too much power to the search engines to be effective.
At the time of the ECJ decision, Index warned that the woolly wording of the ruling – its failure to include clear checks and balances, or any form of proper oversight – presented a major risk. Private companies like Google – no matter how broad and noble their advisory board might be on this issue – should not be the final arbiters of what should and should not be available for people to find on the internet. It's like the government devolving power to librarians to decide what books people can read (based on requests from the public) and then locking those books away. There's no appeal mechanism, no transparency about how Google and others arrive at decisions about what to remove or not, and very little clarity on what classifies as 'relevant'. Privacy campaigners argue that the ruling offers a public interest protection element (politicians and celebrities should not be able to request the right to be forgotten, for example), but – again – it is hugely over simplistic to argue that simply by excluding serving politicians and current stars from the request process that the public's interest will be protected.
We are starting to see some of the (high profile) examples of how the ruling is being applied by Google. The Guardian's James Ball reported on Wednesday that his newspaper had received an email notification from Google saying six Guardian articles had been scrubbed from search results.
"Three of the articles, dating from 2010, relate to a now-retired Scottish Premier League referee, Dougie McDonald, who was found to have lied about his reasons for granting a penalty in a Celtic v Dundee United match, the backlash to which prompted his resignation," Ball wrote. "The other disappeared articles are a 2011 piece on French office workers making post-it art, a 2002 piece about a solicitor facing a fraud trial standing for a seat on the Law Society's ruling body and an index of an entire week of pieces by Guardian media commentator Roy Greenslade."
Similarly, the BBC was told that the link to a 2007 article by the BBC's Economics Editor, Robert Peston, had also been removed.
Neither The Guardian nor the BBC has any form of appeal against the decision, nor were the organisations told why the decision was made or who requested the removals. You may argue – as some have done – that Google is deliberately selecting these stories (involving well-known journalists with large online followings) as a kind of non-compliant compliance to prove that the ruling is unworkable. Certainly, a fuller picture of the types of request, and much more detailed information about how decisions are arrived at, is essential. You can also point to the fact that it is easy to find the removed articles simply by going to a search engine's domain outside Europe.
The fact remains that this ruling is deeply problematic, and needs to be challenged on many fronts. We need policymakers to recognise this flabby ruling needs to be tightened up fast with proper checks and balances – clear guidelines on what can and should be removed (not leaving it to Google and others to define their own standards of 'relevance'), demands for transparency from search engines on who and how they make decisions, and an appeals process. If search engines really believe this is a poor ruling then they should make a clear stand against it by kicking all right to be forgotten requests to data protection authorities to make decisions. The flood of requests that would be driven to these already stretched national organisations might help to focus minds on how to prevent a ruling intended to protect personal privacy from becoming a blanket invitation to censorship.
This article was posted on 3 July 2014 at indexoncensorship.org