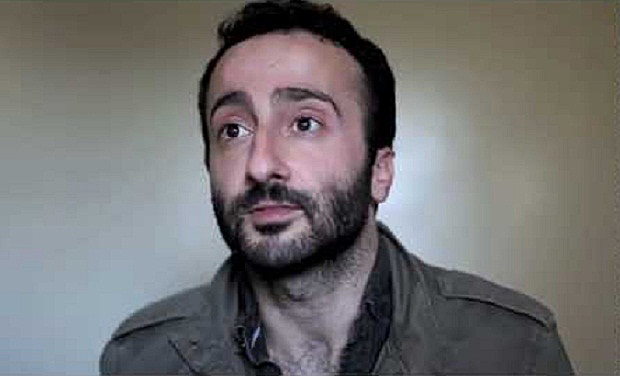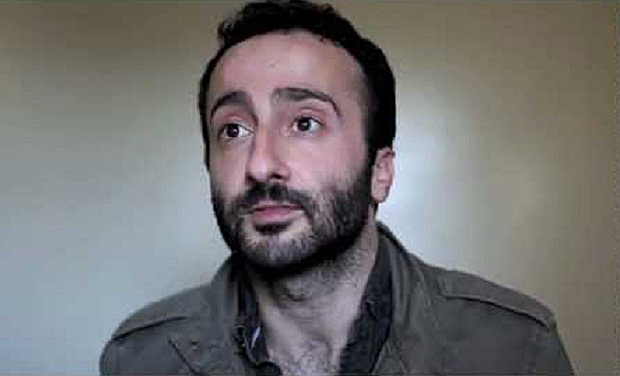 A play about censorship in Lebanon has unexpectedly been approved by the country's Censorship Bureau — the body featuring heavily in the work.
La 3younak Sidna is the latest play by renowned Lebanese playwright and director Lucien Bourjeily and free expression organisation MARCH. Last year, his play Bto2ta3 aw ma Bto2ta3 (Will It Pass Or Not?), which deals with the restriction of free expression at the hands of the bureau, was banned. The new play tells this story and includes large parts of the script of the original piece. On Thursday, it was announced that it has been given the green light by authorities.
"After a long battle with the censorship authorities, we are excited to announce that the sequel of the censored play "Bto2ta3 aw ma Bto2ta3", "La 3younak Sidna" produced by MARCH and directed by Lucien Bourjeily was approved by General Security!" read a Facebook statement from MARCH, which is producing the play.
"Here's to hoping this is the first of many victories in the anti-censorship struggle in Lebanon, and that the General Security's Censorship Bureau continues with this open-minded approach to the issue of freedom of expression," the group added.
The ordeal surrounding Will It Pass Or Not saw Bourjeily nominated for an Index on Censorship Freedom of Expression Award in 2014. An extract from the play was published in last year's winter edition of Index on Censorship magazine.
In May, he again ran into trouble with the General Security Directorate, the agency under which the Censorship Bureau operates. When trying to renew his passport ahead of a trip to London, it was confiscated with the message "You know what you did". It was returned following huge media attention and an intervention by Interior Minister Nouhad Machnouk.
Bourjeily yesterday posted a jubilant statement through his Facebook profile: "This resounding Public Pressure success proves one thing: is that many times in Lebanon we've given up on our homeland just moments before we reach a better country… just moments before we succeed in breaking the chains of oppression and corruption… this time we won't & we shouldn't!! … THANK YOU… each & everyone of you for standing up against censorship & supporting freedom of speech! One small strategic battle WON: hopefully many others will follow!!"
Nominations for the 2015 Index on Censorship Freedom of Expression Awards are open. Nominate your free expression heroes.
This article was originally posted on 17 October 2014 at indexoncensorship.org