#IndexAwards2016: Marking International Women's Day
08 Mar 2016
BY INDEX ON CENSORSHIP
From a journalist who trains women to tell the story of Syria's civil war and a comedian who uses her routines to campaign for women's rights in Indonesia, to a women-led campaigning group taking on the fight against internet censorship in Pakistan, the shortlist for the 2016 Index on Censorship Freedom of Expression Awards showcases women with leadership and bravery.
On International Women's Day we celebrate the amazing women on our shortlist.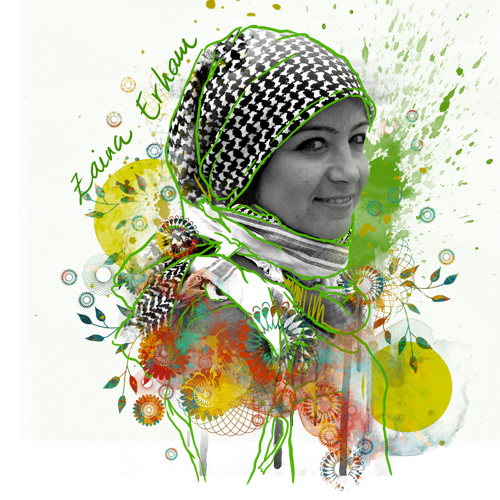 While many fled, Syrian-native journalist Zaina Erhaim returned to her war-ravaged country in 2013 to ensure those left behind were not forgotten. She is now one of the few female journalists braving the twin threat of violence from both IS and Syrian president, Bashar al-Assad.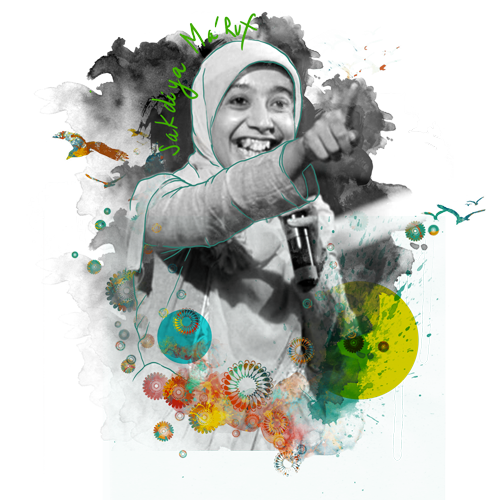 Arts nominee Sakdiyah Ma'ruf is a stand-up comedian from Indonesia whose routines challenge Islamic fundamentalism. Born to a conservative Muslim family in Java, Ma'ruf went against her father's wishes and started using comedy to speak about religious-based violence and extremism, ethnic extremism and xenophobia, as well as fear, terror and violence against women.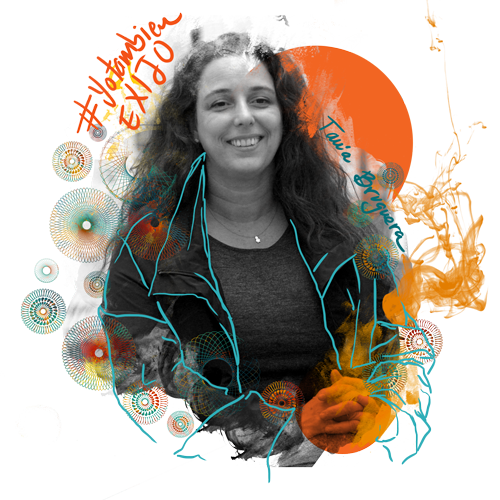 Artist Tania Bruguera was arrested after an attempt to stage her performance piece #YoTambienExijo in Havana in late 2014. Mounted soon after the apparent thaw in US-Cuban relations, Bruguera's piece offered members of the public the chance of one minute of "censor-free" expression in Havana's Plaza de la Revolución.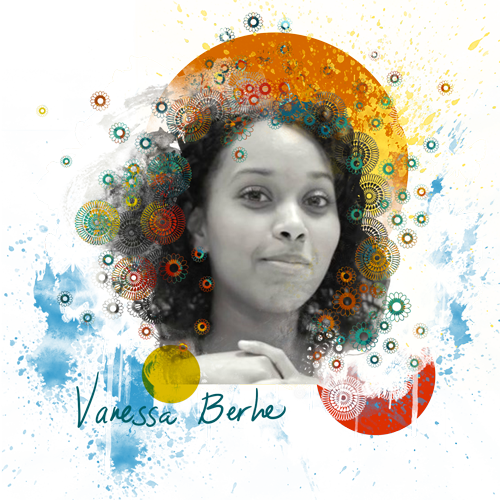 Campaigning nominee nineteen-year-old Vanessa Berhe continues to fight for the release of her uncle, journalist Seyoum Tsehaye, who has been imprisoned in Eritrea for the last 15 years. She also launched the campaign Free Eritrea to draw the world's attention to a little-reported country with one of the worst track records for free speech.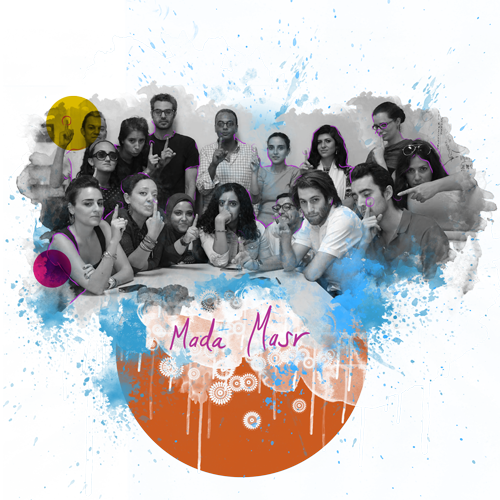 Lina Attalah, chief editor, is just one of the women and men — friends and journalists — who in 2013 founded an independent news collective Mada Masr after newspaper Egypt Independent was censored into bankruptcy. Mada Masr was launched as a media co-operative that aims to hold those in power accountable.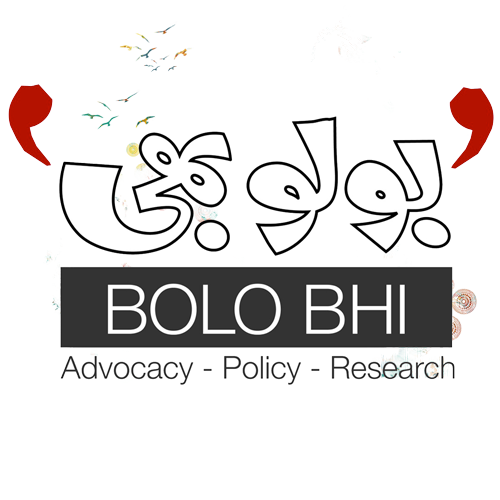 Bolo Bhi are a digital campaigning group who have orchestrated an impressive ongoing fight against attempts to censor the internet in Pakistan. The all-women management team have launched internet freedom programmes, published research papers, tirelessly fought for government transparency and run numerous innovative digital security training programmes.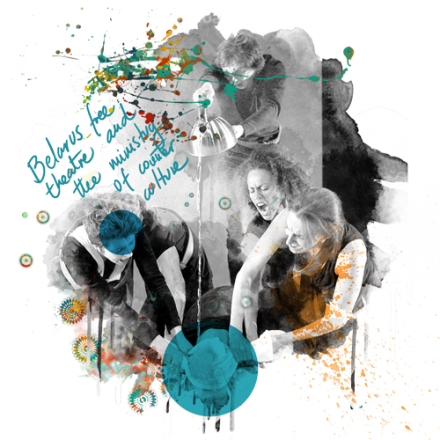 Belarus Free Theatre, co-founded by Natalia Kaliada, have been using their creative and subversive art to protest the dictatorial rule of Aleksandr Lukashenko for a decade. Despite pressure from authorities since their inception, the group thrived underground, with performances in apartments, basements and forests despite continued arrests and brutal interrogations. In 2011, while on tour, they were told they were unable to return home. Refusing to be silenced, the group set up headquarters in London and continued to direct projects in Belarus.
This year, the Index awards gala on 13 April will be hosted by stand-up comedian and writer Shazia Mirza, whose outspoken and taboo-busting comedy explores Islamic fundamentalism and women's rights. Mirza is fresh from her sell-out London run and in the midst of her current UK tour.
This article was published on 8 March 2016 at indexoncensorship.org