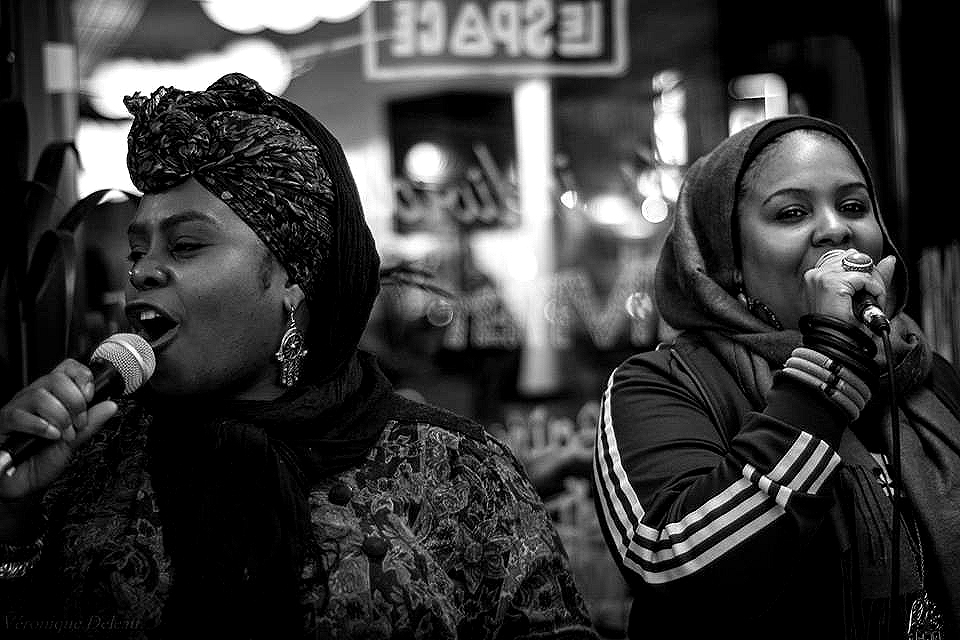 Poetic Pilgrimage formed in 2002 when Muneera Williams and Sukina Owen-Douglas met at secondary school in Bristol, where they were part of a choir. Their love of music brought them together, but it was Williams, who was a DJ at a pirate radio station, who started Owen-Douglas on the path of hip hop by introducing her to artists such as Mos Def, Talib Kweli, Nas and Slum Village.
Following their conversion to Islam 11 years ago, Poetic Pilgrimage continued to make music despite facing criticism by those who considered their music to be haram, or forbidden by Islamic law. The pair now use their music as a tool to tackle all kinds of prejudices.
Poetic Pilgrimage will be performing at The Power of Hip Hop on 9 July. The event, co-organised by Index on Censorship, will explore the influence of hip-hop culture on social change in a global context. Performers include the inaugural Music in Exile Fellow Smockey, plus Zambezi News, Shhorai and Jason Nichols.
Index caught up with Poetic Pilgrimage ahead of the event to find out what it is like to be female and Muslim in the UK hip-hop scene.
Also read:
– Colombian rapper Shhorai: "Can you imagine a society in which women have no voice?"
– Zambezi News: Satire leaves "a lot of ruffled feathers in its wake"
– Jason Nichols: Debunking "old tropes" through hip hop

---
8-9 July: The power of hip hop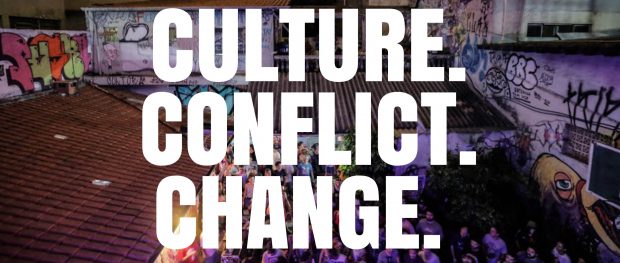 A conference followed by a day of performance to consider hip hop's role in revolutionary social, political and economic movements across the world.
Latest posts by Josie Timms
(see all)