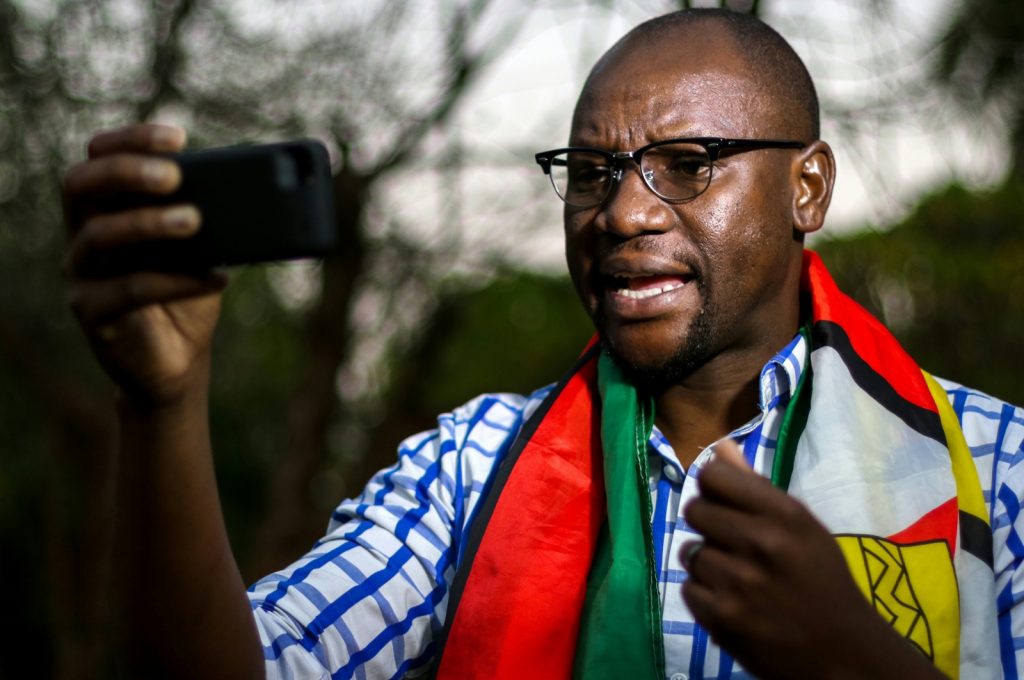 Evan Mawarire, a Zimbabwean Baptist pastor who criticised his country's government, has been arrested.
On 1 February 2016 Mawarire, a nominee for the 2017 Index on Censorship Freedom of Expression Awards, who left Zimbabwe last year in fear for his life, was arrested at Harare International Airport on his return to the country from New York for "subverting the constitutionally elected government".
"Index calls for the immediate and unconditional release of human rights activist and society leader Pastor Evan Mawarire in Zimbabwe. This arrest is a clear retaliation for Mawarire's role in #ThisFlag movement and it shows the extent of the regime's will to silence and deter peaceful dissent," Melody Patry, Head of Advocacy, Index on Censorship said.
In May 2016 Mawarire sparked a protest movement in Zimbabwe when he posted a video of himself draped in the Zimbabwean flag, expressing his frustration at the endemic corruption in the nation. A subsequent series of YouTube videos and the hashtag Mawarire used, #ThisFlag, went viral, sparking protests and a boycott called by Mawarire, which he estimates was attended by over 8 million people.
Index spoke with Mawarire before his return to Zimbabwe. He recorded a message to be posted in the result of his arrest.
Update: On 8 February, Mawarire was granted bail. The high Court ruled that he must surrender his passport, report twice a week to the police and pay a $300 bond. He is next due in court on 17 February.