Preventing protest coverage: How Belarus controls what the public knows

"Europe's last dictatorship" doesn't tolerate dissent. The country's constitution claims to protect freedom of the press, but many laws seem to contradict this.
"You can ban my cartoons, but you cannot ban my mind"

"This is a key to realms of wonder, but it's also a deadly weapon, a weapon of mass distraction", UK cartoonist Martin Rowson said, describing a pen, as he opened a discussion about censorship and repression of political cartoonists.
Ekaterina Sergatskova: It's a hard time for journalism in Ukraine

Russian and Ukrainian investigative journalist Ekaterina Sergatskova met with Index to discuss her experiences reporting on the conflicts in Iraq and Ukraine
Turkey: Six journalists remain in prison while lawyers expelled from court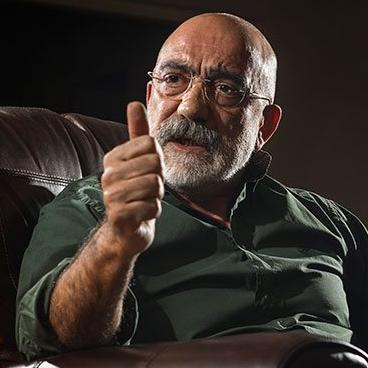 Turkish journalists Ahmet Altan and Mehmet Altan's defence attorneys were forced to leave the courtroom as their clients stood trial accused of taking part in Turkey's failed 2016 coup
Six times Facebook ignored their own community standards when removing content

Facebook has received much criticism recently around the removal of content and its lack of transparency as to the reasons why
Protesters demand justice after murder of Maltese journalist

On the International Day to End Impunity for Crimes Against Journalists, activists held a vigil for a murdered Maltese journalist
Interpol: The abuse of red notices is bad news for critical journalists

Red notices are a tool of political abuse by oppressive regimes such as Turkey, Azerbaijan and Uzbekistan, with five journalists targetted since August
Daphne Caruana Galizia: Life and career of murdered Maltese journalist

Daphne Caruana Galizia was a Maltese journalist and blogger known for her investigative reporting on controversial and sensitive information