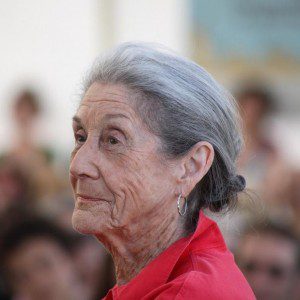 To celebrate Index's 40th birthday, our publisher SAGE is opening the archive to the public for 40 days from 26 March. It's a unique literary heritage, a roll-call of the greatest authors in the 20th century canon standing up for  free expression.
In 1994, South African writer, activist and Nobel Prize winner Nadine Gordimer witnessed the end of apartheid in South Africa when the black population voted for the first time.
Nadine Gordimer will be speaking at the Southbank Centre on 14 March in the first of a series of events celebrating Index's anniversary. Get tickets here.