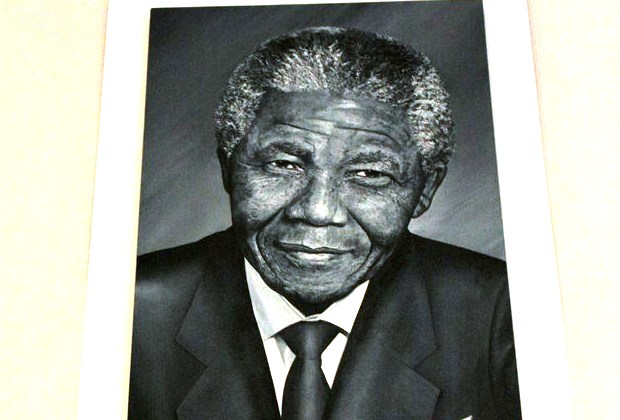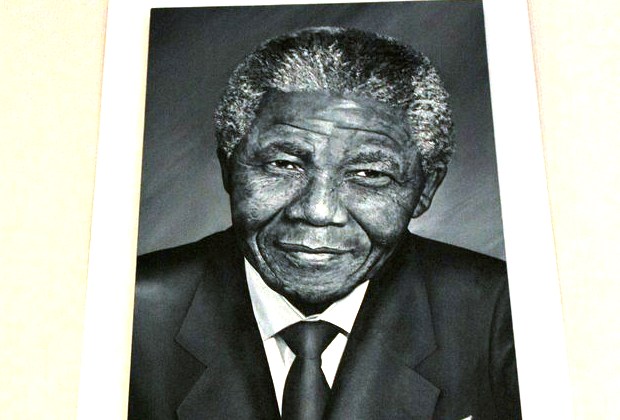 This is the moment to remember massive changes in South African life that are Nelson Mandela's legacy says Rachael Jolley
(more…)
Nelson Mandela's legacy has been "too easily dismissed", South African editor Nic Dawes tells Index on Censorship magazine in the latest issue.
In an interview for the magazine, Dawes, who has just left his job as editor at South Africa's Mail & Guardian for a new job at the Hindustan Times, said: "His legacy is being brought back to us."
South Africa was going through a phase when the people who brought us press freedom "now seek to restrict it".
"We are going through a very classical process, what happens when a liberation movement has been in power for a while and starts to see its hegemony challenged and then reaches for a convenient lever to limit that challenge."
Read the full interview with Nic Dawes in the new issue of Index on Censorship magazine.
Listen to the podcast below or click here.