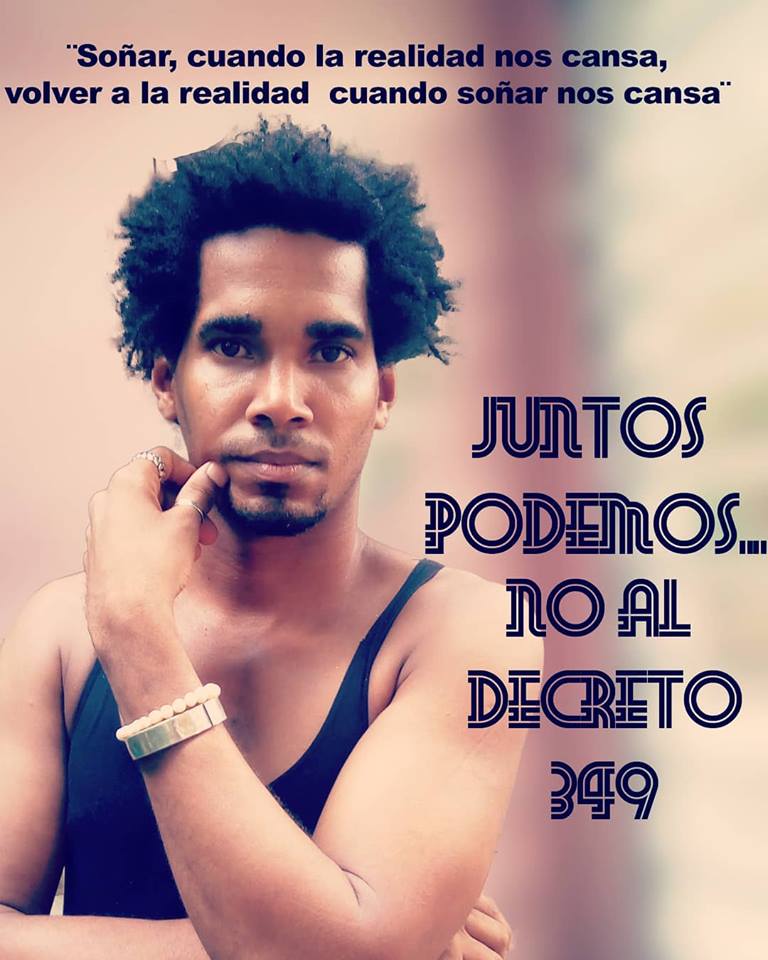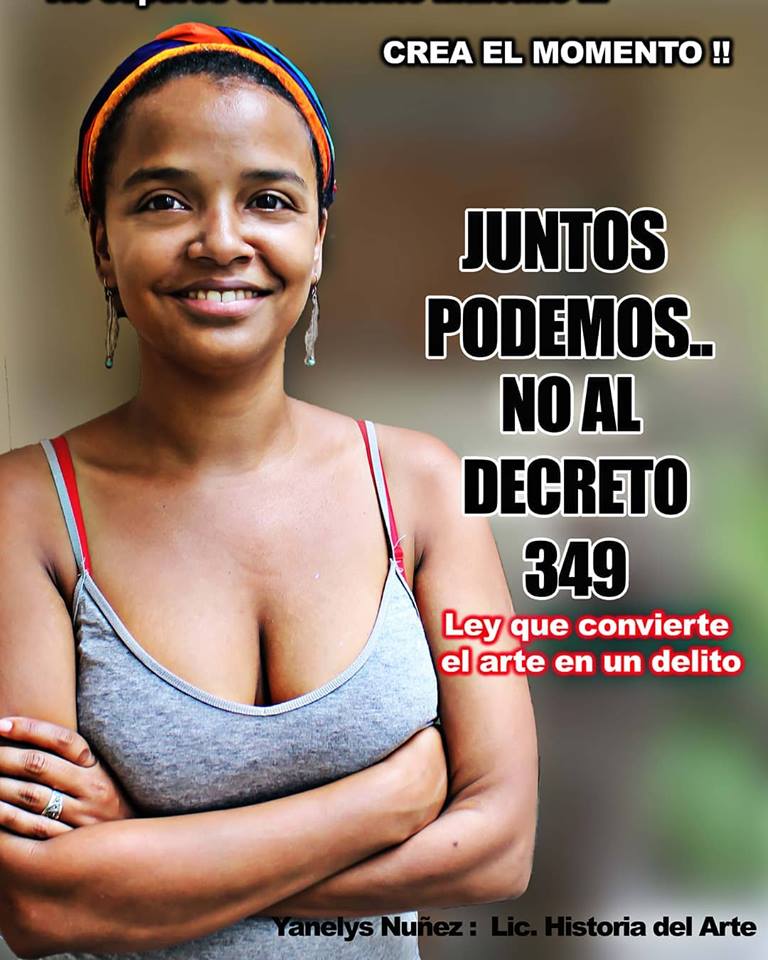 Dates available for interview: October 17-29
LONDON – Two award-winning artists twice denied visas by the UK government this year finally arrive in the UK next week to take up a two-week residency.
The Museum of Dissidence collective, Luis Manuel Otero Alcántara and Yanelys Nuñez Leyva, winners of this year's Index on Censorship Freedom of Expression Awards for Arts will be in the UK from 17 to 29 October. They will take part in a two-week residency with Metal and accept their Index award in person. They were unable to attend the Index awards ceremony in April after the UK denied them a visa.
In May, the duo, along with other artists, organised Cuba's first alternative art biennial. The independent biennial comprised over 170 independent artists, writers, musicians and theorists across nine different exhibitions in artists' homes and studios around the country's capital.
Since July, they have been active in a campaign against Decree 349, a new law in Cuba to be enacted on 1 December, which will give the Ministry of Culture increased power to censor, issue fines and confiscate materials for of which work they do not approve. On 21 July, Otero Alcantara was arrested during a peaceful protest, and, in early August, both were arrested ahead anti-censorship concert.
In September, a second application for a UK visa was rejected. However, the UK Embassy in Cuba later overturned their decision.  
Both artists will be available for interview during their time here.
Contact:
Perla Hinojosa, Fellowships and Advocacy Officer
0207 963 7262
[email protected]