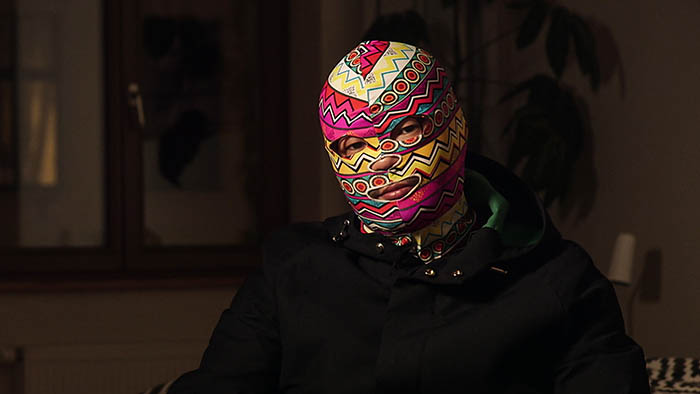 Badiucao, one of China's leading dissident cartoonists, has revealed his identity after years of anonymity. In November 2018 following his campaign that saw thousands of people around the world recreate the image of Tank Man, an unidentified Chinese man who stood in front of a column of tanks in Tiananmen Square in June 1989, Badiucao was forced to close his debut solo exhibition in Hong Kong after Chinese authorities threatened his family.
Jodie Ginsberg, CEO of Index on Censorship, said "Badiucao's courage and commitment is an inspiration to cartoonists and campaigners all over the world. The risks inherent in revealing his identity is a stark reminder of how censorship and suppression of dissent continue in China — even though it is 30 years since the Tiananmen Square massacre. Many governments fear the power of cartoonists, but cartoonists should be celebrated as invaluable contributors to democracy."
"Badiucao has displayed exemplary courage in the face of palpable threats from the Chinese state," Terry Anderson, deputy executive director of Cartoonists Rights Network International said. "Over the past decade his artwork has served to remind the wider world and in particular the Chinese diaspora as well as the increasing numbers of international students and tourists from the county of unpalatable truths the CCP seeks to suppress. Like so many dissidents Badiucao is forced into exile, its own form of violence against a person. On the 30th anniversary of the horror at Tiananmen Square it is incumbent on each of us to reflect upon what has changed since and more importantly what has not. Badiucao, the other free-speech advocates featured in Danny Ben-Moshe's truly remarkable film and all those seeking reform in China deserve our support."
CRNI is the winner of the Index Freedom of Expression Award 2019 in the campaigning category.