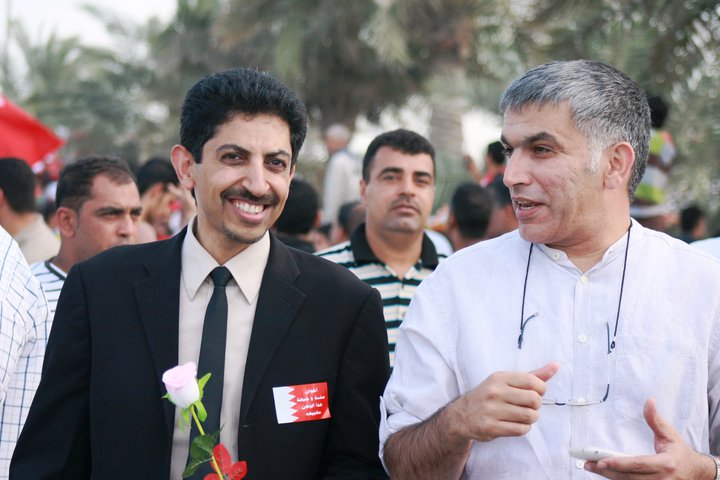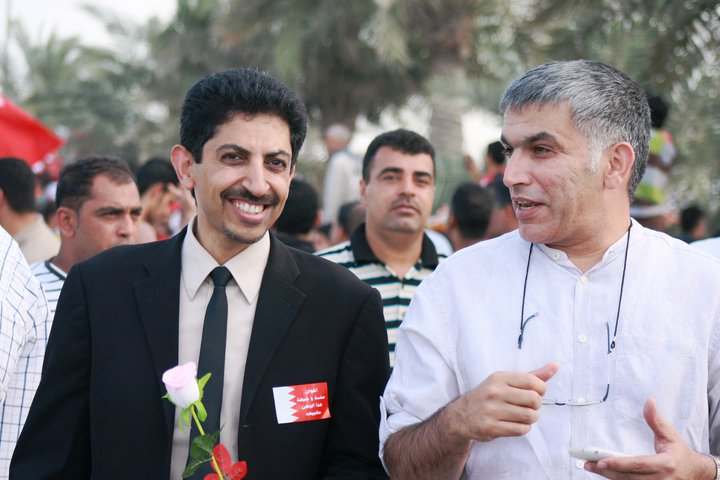 Bahrain Centre for Human Rights accept the Advocacy Award, which recognises campaigners or activists who have fought repression, or have struggled to challenge political climates and perceptions
The Bahrain Centre for Human Rights (BCHR) has played a crucial role in documenting human rights violations, political repression and torture in the gulf kingdom. Despite efforts to silence and discredit it, the BCHR has kept international attention on the brutal government crackdown that began last February. It has prevented the Bahrain government from whitewashing its international image, and at times when news media were severely restricted and foreign journalists barred, it acted as a crucial source of alternative news.
Former BCHR president Abdulhady Al Khawaja is one of eight activists serving life sentences for peacefully protesting at the now-demolished Pearl Roundabout. Like many other activists he claims he has been tortured in prison. It is widely reported that BCHR employees regularly experience threats, violence and harassment. In January 2012, BCHR president Nabeel Rajab was severely beaten by security forces while peacefully protesting.
CLICK HERE TO SEE THE FULL SHORTLIST FOR THE BINDMANS ADVOCACY AWARD