President of the Bahrain Centre for Human Rights (BCHR) and director of the Gulf Centre for Human Rights (GCHR), Nabeel Rajab, is due to face trial on Sunday 2 November. Rajab was charged after he allegedly "denigrated government institutions" on Twitter, according to the Ministry of Interior.
Rajab was released from prison in May after serving a two years on charges which included making offensive tweets.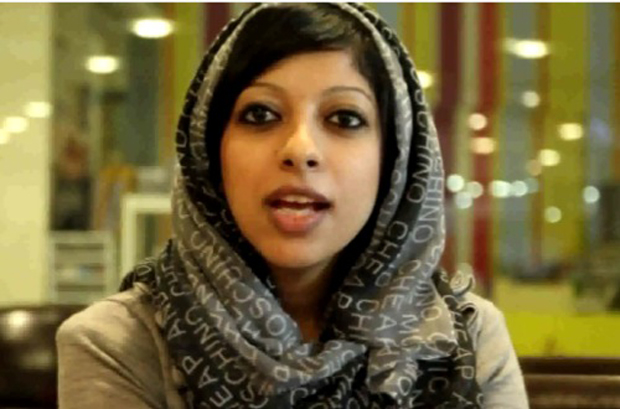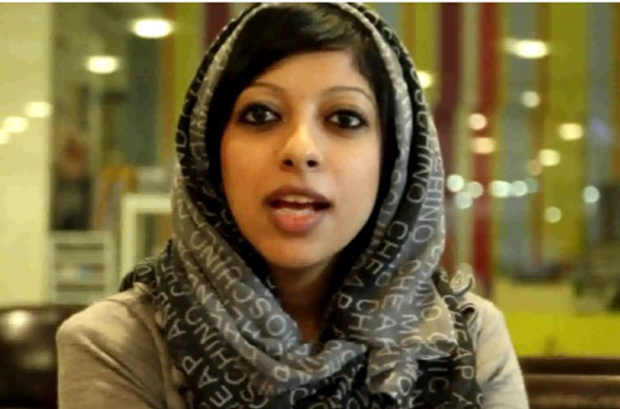 The trial against Zainab Al-Khawaja was delayed until December, her sister Maryam Al-Khawaja reported on Twitter on 30 Oct. The prominent human rights defender is currently eight months pregnant and could face up to seven years in prison. Al-Khawaja is the sister of Maryam Al-Khawaja, who held a press conference at Index earlier this month urging the UK government to speak out against human rights violations in Bahrain. Zainab Al-Khawaja faces charges of publicly insulting King Hamad bin Isa Al-Khalifa for ripping up a photo of him when she was recently in court over charges connected to previous rights campaigning. A verdict is expected on Thursday 30 October.
According to the 2012 Index advocacy award-winning BCHR, a total of 40 arbitrary arrests, including three children under the age of 18, were documented last week.  Six individuals were released, leaving over 3000 prisoners still in arbitrary detention.
Nominations are now open for the Index Freedom of Expression Awards 2015. Put forward your free expression heroes here.
This article was originally posted on 28 October and updated on 30 October at indexoncensorship.org