---
Free thinking: Reading list for the Cambridge Festival of Ideas 2015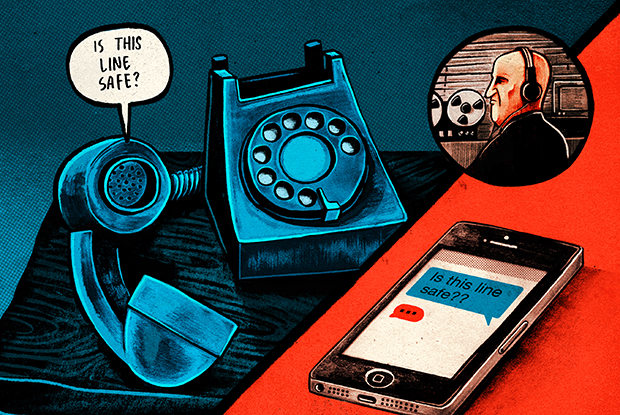 Free Thinking! A unique partnership in 2015, Cambridge Festival of Ideas are working with Index on Censorship to offer in-depth articles and follow-up pieces from leading artists, writers and activists on all of our headline events.
• Drawing out the dark side: Martin Rowson
• Thoughts policed: Max Wind-Cowie
• Deliberately lewd: Erica Jong
• My book and the school library: Norma Klein
• Future imperfect: Jason DaPonte
• The politics of terror: Conor Gearty
• Moving towards inequality: Jemimah Steinfeld and Hannah Leung
• Escape from Eritrea: Ismail Einashe
• 24 Oct: Can writers and artists ever be terrorists?
• 25 Oct: Question Everything – Cambridge Festival of Ideas
• Full Free Thinking! reading list
---
Current issue: Spies, secrets and lies
In the latest issue of Index on Censorship magazine Spies, secrets and lies: How yesterday's and today's censors compare, we look at nations around the world, from South Korea to Argentina, and discuss if the worst excesses of censorship have passed or whether new techniques and technology make it even more difficult for the public to attain information. Subscribe to the magazine.
---