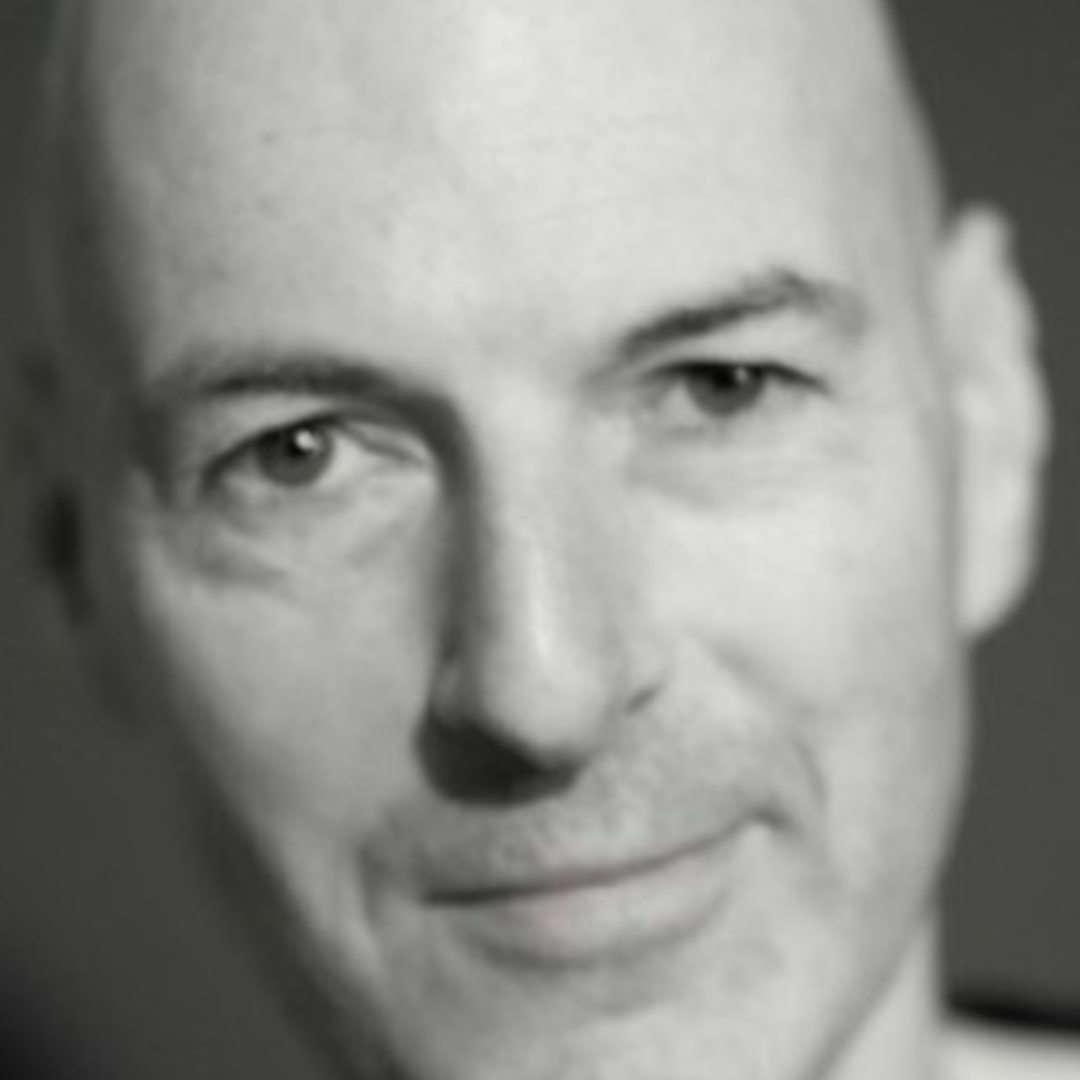 Jonathan Tel
Short story writer
Jonathan Tel is the 2016 winner of The Sunday Times EFG Short Story Prize and the 2015 Commonwealth short story prize. He has written both novels and short stories and has been published in The New Yorker and Granta, amongst others.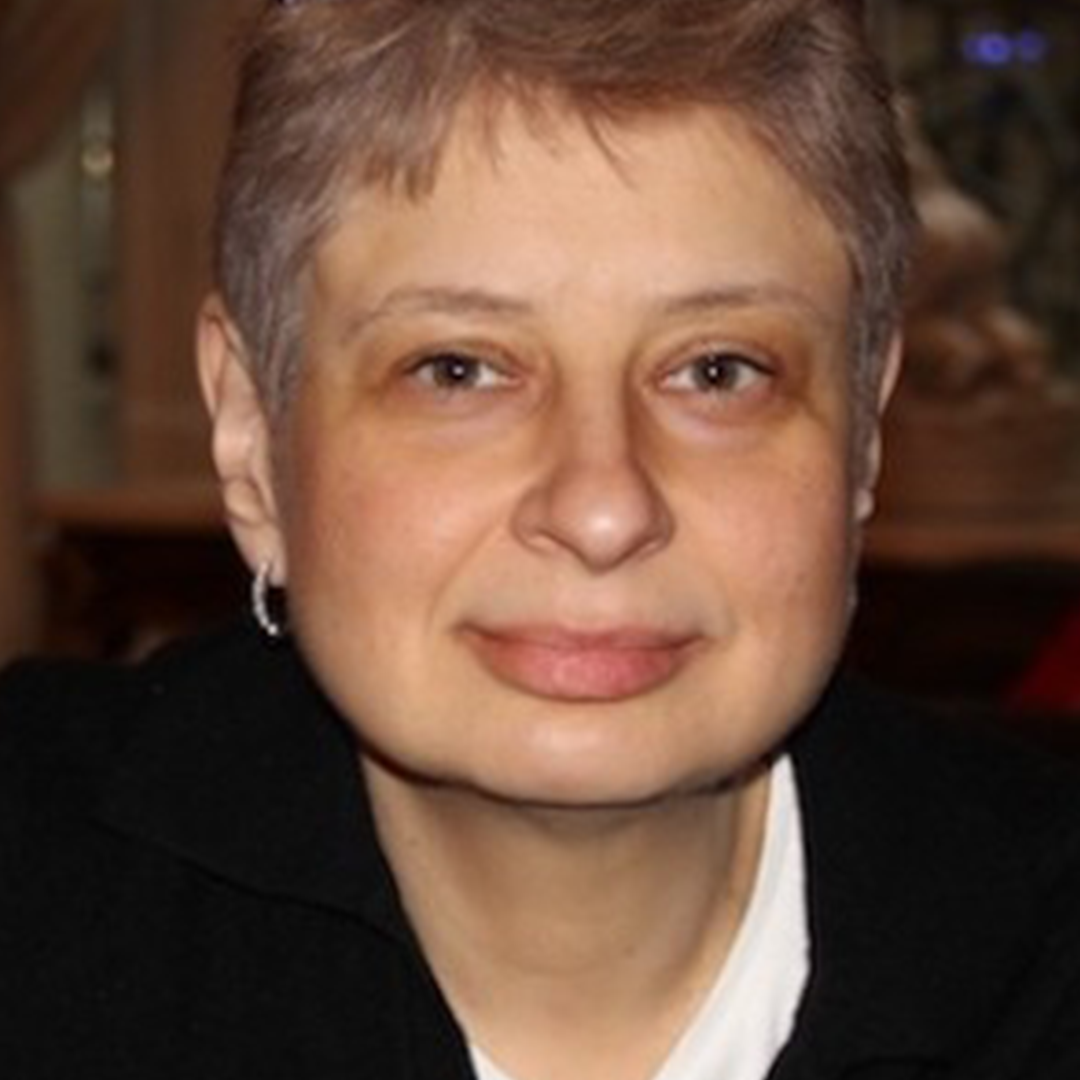 Nina Khrushcheva
Writer and academic
Nina Khrushcheva is professor of International Affairs at The New School in New York. She is the author of The Lost Khrushchev: A Journey into the Gulag of the Russian Mind, and is the great-grandchild of Nikita Khrushchev.
Rafael Marques de Morais
Journalist
Rafael Marques de Morais is an author and investigative journalist from Angola, who currently runs the anti-corruption website makaangola.org. He won the Index on Censorship Freedom of Expression Award in 2015 for journalism.