Bahrain: "They want you to be broken and this is why we keep going"

Human rights defenders often confront obstacles that keep them from doing the work they set out to do. This is especially true in Bahrain.
Documents show Prevent used to censor Glasgow School of Art student's work

After more than two months of waiting for a full response to a freedom of information request, Glasgow School of Art has released staff emails discussing terror legislation in relation to a student's work
Bahrain: Women's rights activist arrested and risks torture

Just as she was getting ready for bed on 3 July, Bahraini human rights defender Ebtisam Al-Sayegh was arrested by masked officers. Her whereabouts remain unknown
Mapping Media Freedom: Journalists detained at Russian protests

Over the last seven days protests, lawsuits, and self-proclaimed governments have stopped journalists from doing their jobs in countries covered by Index on Censorship's project Mapping Media Freedom.
Mapping Media Freedom: Azerbaijani journalist abducted and beaten

Each week, Index on Censorship's Mapping Media Freedom project verifies threats, violations and limitations faced by the media throughout Europe
Bahrain: Nabeel Rajab's son talks to Index about his father's "unbreakable" spirit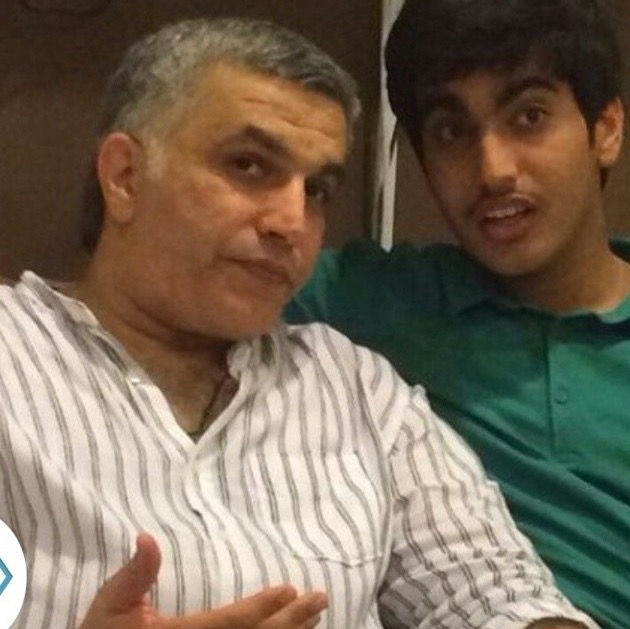 Adam Rajab, the son of the prominent Bahraini human rights activist, says his father "is sacrificing himself to see a country which respects human rights"
Bahrain: Nabeel Rajab trial postponed until 12 June

The trial of the Bahraini human rights activist has been postponed until 12 June 2017, one day shy of a year since he was detained
Mapping Media Freedom: Russian newspaper editor shot and killed

Each week, Index on Censorship's Mapping Media Freedom project verifies threats, violations and limitations faced by the media throughout Europe