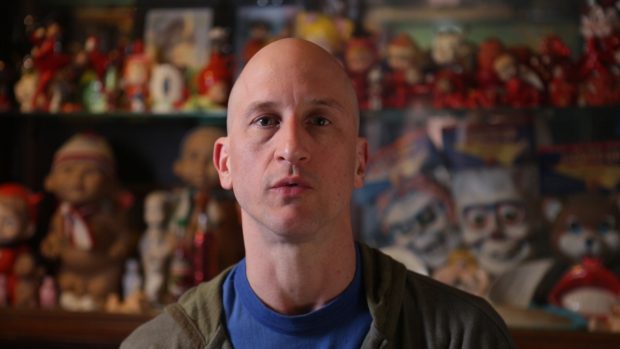 For the good of society, American cartoonist Mike Diana was jailed without bail in 1994. So ruled a jury at the Pinellas County court in Florida, taking just 90 minutes to find him guilty of obscenity following a week-long trial in March of that year.
Diana was the first – and to date, only – cartoonist to be jailed for his work in the USA.
His ordeal began when one of his Boiled Angel comics – with the stated aim of being "the most offensive zine ever made" – ended up in the hands of a law enforcement officer in California in 1991. The shocking (and often funny) depictions of sex and violence reminded him of a series of then-unsolved murders in Gainesville, Florida. He passed his suspicions on to counterparts in the Sunshine State who took a blood sample from Diana. The cartoonist was found to have had absolutely no links with the crime but prosecutor Stuart Baggish took one look at the comic "and knew right away what [he] was looking at was obscenity".
Boiled sold only 300 copies by mail and the only issue sold in Dian's hometown was to an undercover police officer. Although quickly released, Diana was given three years probation, ordered to pat a $3,000 fine, given 1,248 hours community service and ordered to avoid contact with minors.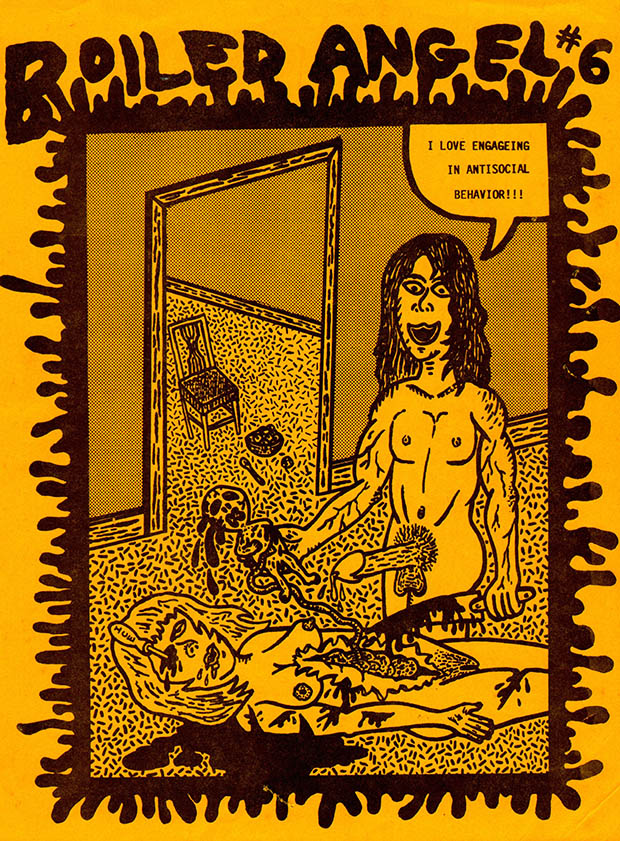 A new documentary is in the works about Diana and the limitations of the right to free speech in the face of outrage and cries of obscenity. The Trial of Mike Diana, created by cult filmmaker Frank Henenlotter, has launched a Kickstarter campaign to raise funds to finish the film and to cover the costs of a legal review typical of a project which deals heavily with the American court system.
The documentary features many of those who were there during the 1994 trial, including Baggish, as well as interviews with Diana fans and supporters Neil Gaiman, Peter Bagge and Stephen Bissette.
Diana will contribute original animation to the film.
For a medium that lends itself so well to the light-hearted, cartoons have frequently fallen victim to censors. More than two decades on from the sentencing of Diana, they still face prosecution, persecution, death threats and abuse worldwide. Last year's attack on the offices of Charlie Hebdo was the most high-profile example of just how dangerous the medium can be.
Could history be repeated in the USA? Are the freedoms many Americans take for granted at risk? As Henenlotter puts it: "Freedom of Speech doesn't mean anything if your art is declared 'obscene' and one man's art could be another man's obscenity. That's the battle we explore in this documentary: an improbable collision between comic-book art and the First Amendment."
More articles about cartoonists:
Targeted cartoonists show support for Charlie Hebdo
Malaysian cartoonist Zunar says "I will keep drawing until the last drop of my ink"
Ecuadorean cartoonist Bonil facing charges after mocking politician
Indian cartoonist arrested on sedition charges